Bringing expertise, energy, and efficiency to every thing we do
Berlin Treptow When electrical contract deadlines and budgets are driven to power systems, services, and facilities, there's simply no room for error. Which is why so many enterprises turn to SME. From design and build to maintenance and more, we are ready to partner with you every step of the way. Our success is powered by one thing — and one thing only — your success.
ABOUT SME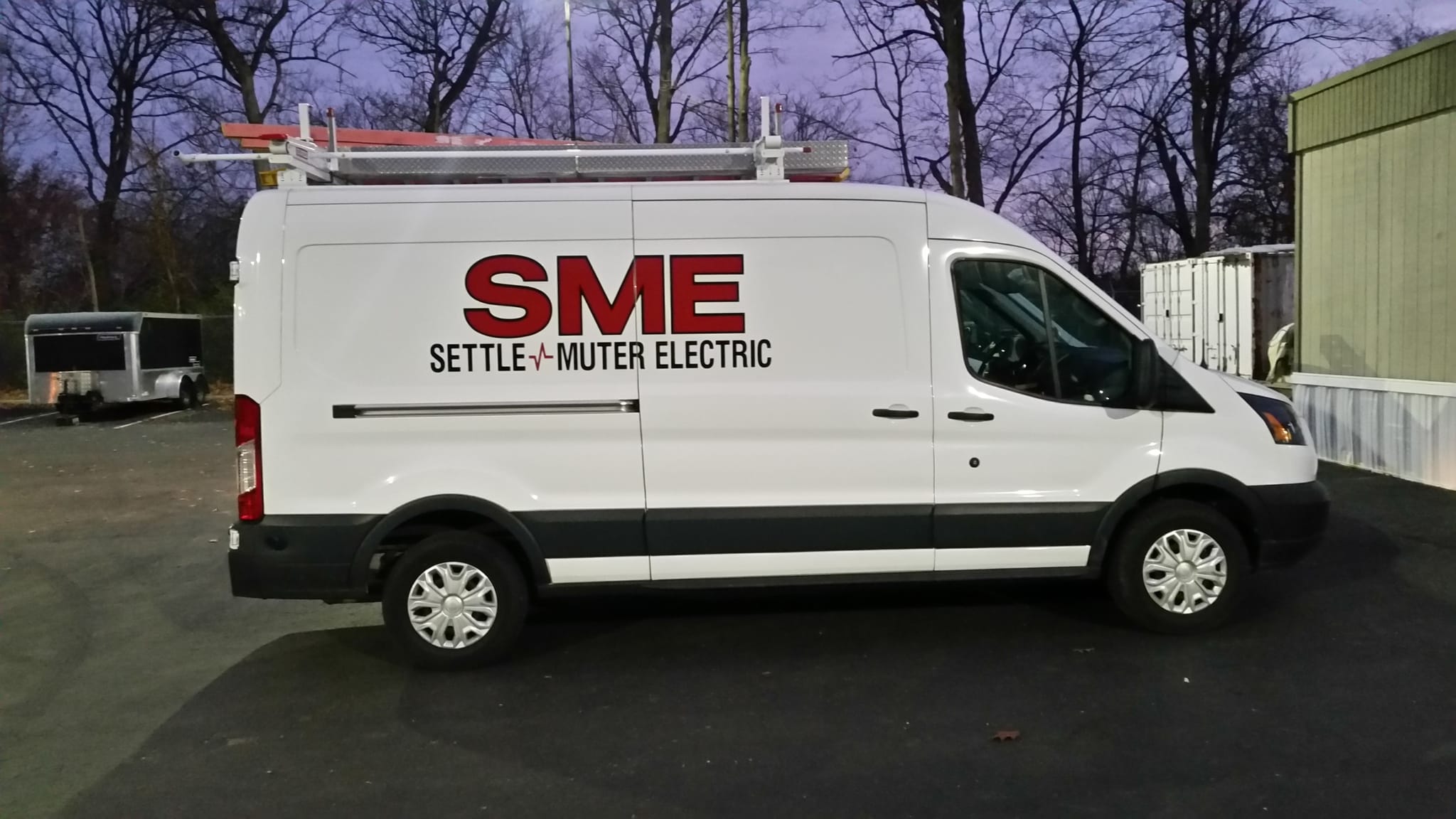 Central Ohio's Trusted Electrical Contractor
SME is a full-service design-build electric contractor. Nothing could be simpler — or harder to do consistently for customers of every stripe. Professional, friendly, customer centric, and rooted in innovation, we've worked with thousands of customers in dozens of markets to become Central Ohio's trusted electrical contractor.